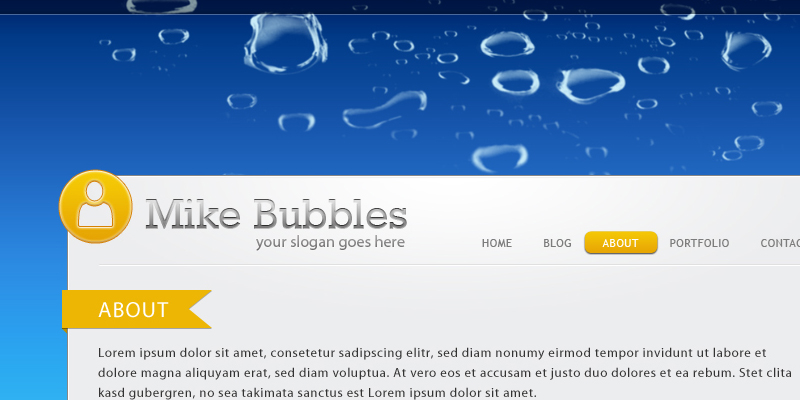 Zur grafischen Begrüßung im neuen Jahr kommt ein PSD Freebie. These psd-freebie are free for personal and commercial use.
If you have any questions, feel free to email us at contact@combosa.com.
Free PSD Website
Sie dürfen:
Das Werk bzw. den Inhalt vervielfältigen, verbreiten und öffentlich zugänglich machen
Abwandlungen und Bearbeitungen des Werkes bzw. Inhaltes anfertigen
Das Werk kommerziell nutzen, aber nicht als eigenständiges Produkt weiterverkaufen.